Discussion Starter
·
#1
·
2nd Annual, Columbus Ohio Fusion Meet (Oct 11, 2014)

http://2gfusions.com/index.php/topic,3462.0.html

October 11th
Quaker Steak N' Lube
8535 Lyra Drive
Columbus, Ohio
1:30pm-4:30pm, some cruising & photos afterwards

MAP: https://www.google.com/maps/place/8...2!3m1!1s0x8838f461179fd3eb:0x7d0fa8b971d0482a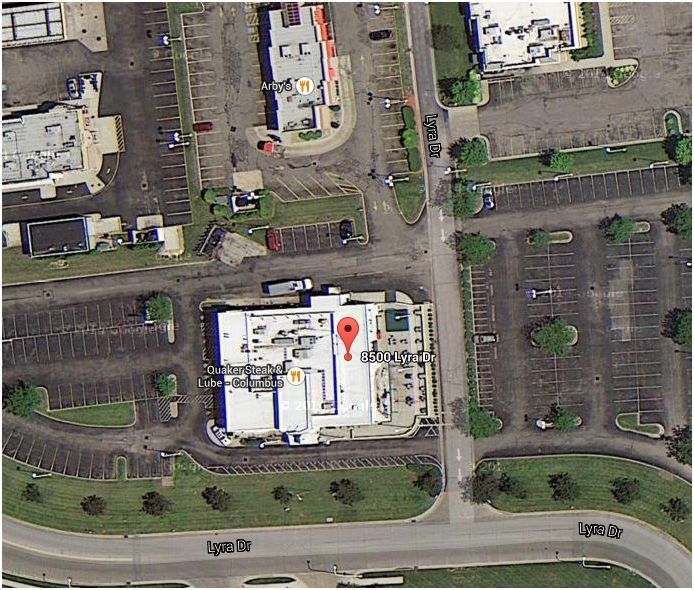 The area will be coned off for us. All generations of Fusions are welcome.

For all the Ohio State fans out there, this is an off-weekend for the team. Last year we had three members from the forum attend. We hope we can build upon it. A lot of hotels are close by.

If anyone is interested, a local car meet is very close by at night. We could hit all hit that up as well. It normally started around 10:00pm. Lawn chairs are recommended!

This is a car friendly location.

Meet Rules:




For the Chicagoland Ford Fusion Meet, there will be rules to follow. First and foremost is RESPECT:
1. Respect for the location - other local car shows and meets use this location. Let's not ruin it so that we can keep coming back for future meets.
2. Respect for Rules of the Road - we don't need local law enforcement arresting anyone.
3. Respect for the community. No personal insults, no bullying, no douchbaggery! Everyone has different tastes (and opinions) but please keep your opinions to yourselves. Let's enjoy the meet and have fun!

Everyone please watch this video as it applies to all car shows/meets:

Thanks everyone!